Here at Shotley School we believe in providing an education that places importance on the development of the whole child and that is underpinned by our Key Values:
Respect for each other

The importance of each child's spiritual and moral development

The importance of each child's intellectual and physical growth

Regard for our environment

The importance of each person in our school community.
We educate children between the ages of four and eleven from the village and neighbouring areas. We work very closely with the village pre-school provider 'Kidzone' who have moved into our school building so that we can work even more effectively together, ensuring that the transition into full time education is seamless for each Reception child.
We deliver a creative curriculum through topics that engage the children. Within the curriculum, we aim to ensure that fundamental British values of democracy, the rules of law, individual liberty and mutual respect are taught and discussed and we highlight the improtance of respect and tolerance of those with different faiths and beliefs.
To deliver our curriculum we use the facilities and resources we have in school, such as a large ICT suite, a purpose-built kitchen, sports hall and large recreation field, a spinney, an environmental area and an outdoor classroom. We also use the local area to enhance the children's learning experience, such as the local farm, church, beach, marinas and woods. We also invite members of the community into school.
We have a myriad of clubs that enhance children's education in school as well as a creative staff whose passions include The Arts, History and PE and Sport.
Our passion for a fulfilling and creative curriculum does not disregard academic standards. Each child's learning is closely monitored and support is given to a child should they need it, to either help the child with strategies or extend the more able child's thinking.
" Shotley School is the best primary school ever. It teaches children to be more independent and to want to learn. The bond between the teachers and their pupils is so special. "
- an extract from a former pupil's letter to school
If you wish to meet us, we welcome visitors into school, just ring us to arrange a suitable time and we would love to see you.
Click here to view our most recent Ofsted report
Paper copies of documents and information on this website are available; please phone the school office on 01473 787255
Reception had a wonderful time at Bluebell Woods yesterday. Thank you Mrs Packard for making it even more exciting!
Delayed World Book Day: Thank you to all parents and carers who helped their children dress up for our world book day event. There were some terrific costumes including a large very hungry caterpillar, and Titania from Midsummers Night Dream. Well done everybody.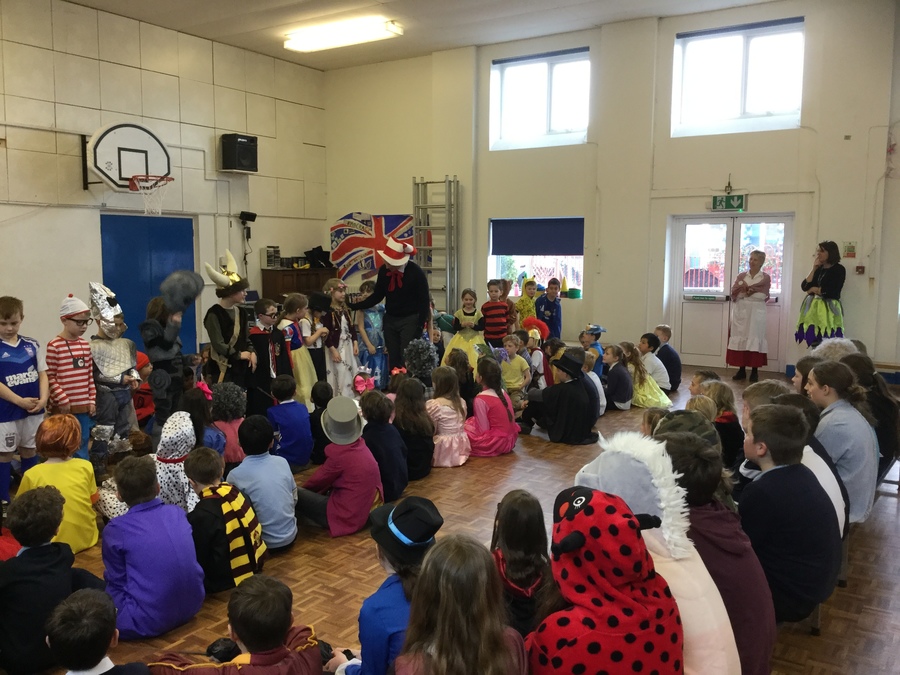 Environmental Area Family Clear-up
Thank you to all of the families that supported this event and gave their time to helping clear, tidy, fill beds, and organise the environmental area for the coming year. Thank you to Andrew Packard for bringing soil from his farm, in his Merlo, and to Mrs Sheern for organising the event.
Key stage 1 and EYFS had a wonderful surprise this afternoon.....they met Father Christmas in the woods!
Severe Weather
If the winter weather does make another appearance, we will, of course, endeavour to keep the school open.
We may open a little later to allow staff time to get to school safely, or we may need to lose early, but we always do our utmost to stay open.
As a reminder, however, in the event of heavy snow, please do not ring school, but check:
… for information and regular updates.
If our school name does NOT appear on the Local Authority Website, or on the regular radio updates, we will be open.
Key stage 1 and Early Years enjoyed their traditional Christmas party this afternoon.
Early years enjoyed buying a stamp and posting their letters to Father Christmas.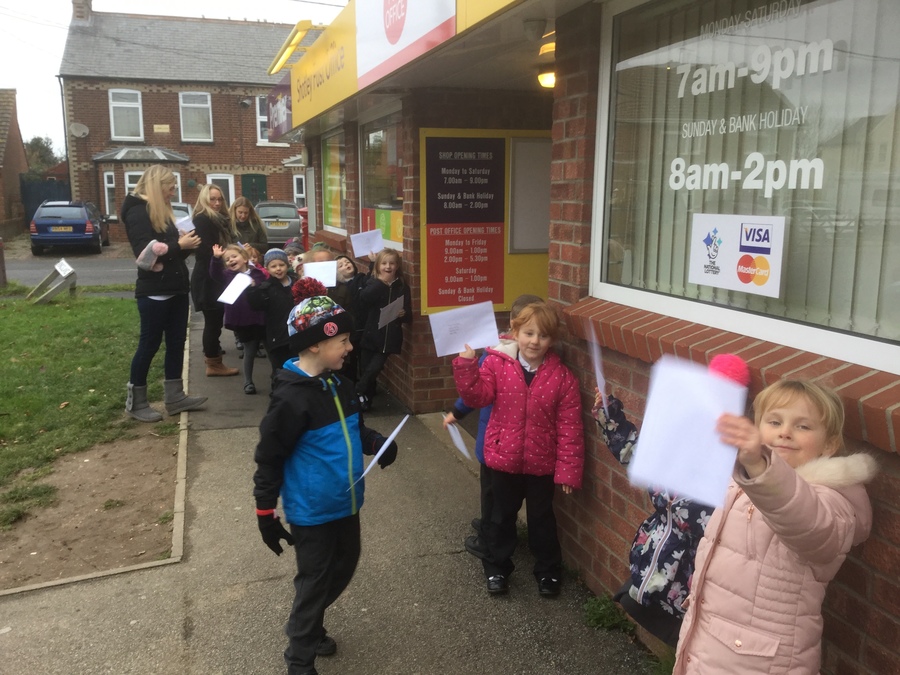 Keystage 1 and Early Years enjoyed their Bonfire party. Thank you very much to Mrs Packard and Andrew for organising and setting off the fireworks.
PCO Denise Ford visited school to help the children learn about e-safety in Key Stage 2. Soon she'll be in to talk to Key Stage 1 about strangers and show them a police car.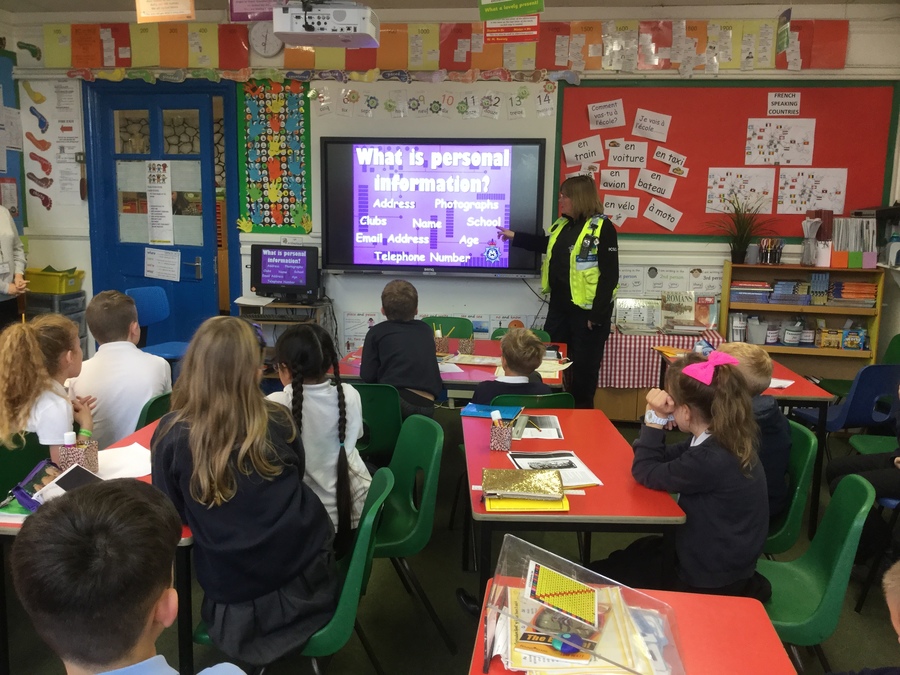 KS1 and EYFS enjoyed our shared learning session about Diwali this week.