Year 2
Welcome to the Year 2
Web Page
Spring Term
Happy New Year!
We started the year with a bang, full of enthusiasm and hard work. We have already learnt about the UK and where it is, How to write a compound sentence and about an enormous Iron Man, courtesy of Ted Hughes. What will we be up to next!
This term year 2 have been finding out all about the amazing and fascinating country and continent of, Australia.
The art of the aboriginals is beautiful and meaningful, made up of a unique and distinctive, dots and line style. The colours are very 'earthy' being made from the very soil, plants and rock that makes Australia.
We loved making these aboriginal boomerangs and shields, and we hope you do too....we also made some trail routes (see if you can work out what they mean).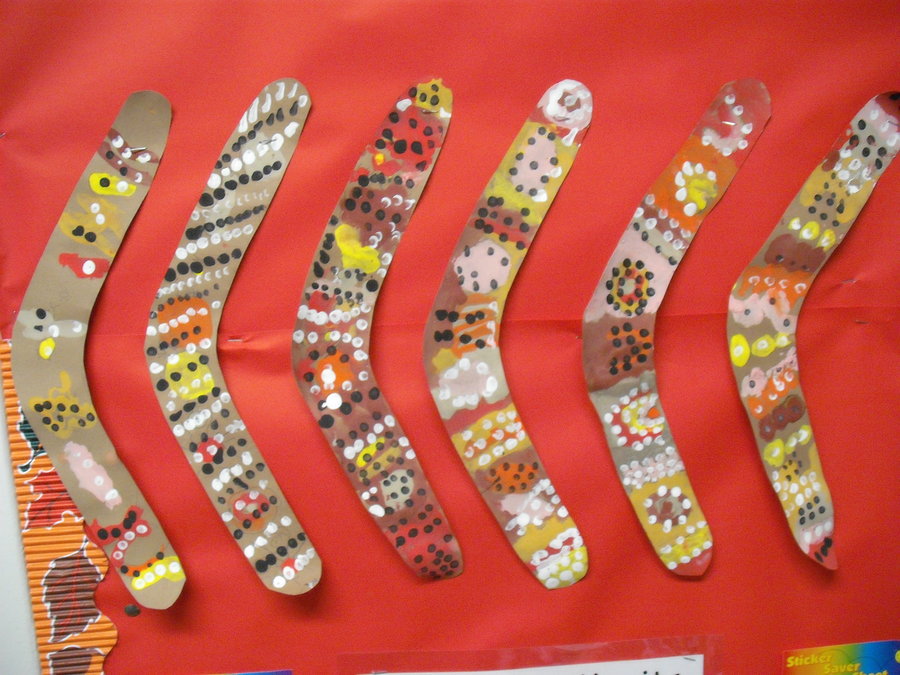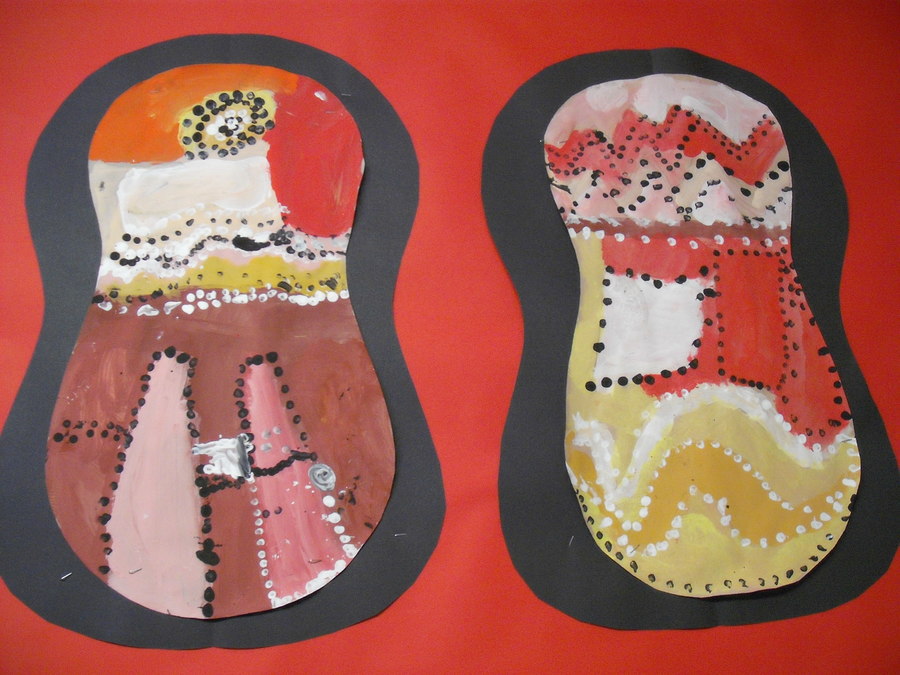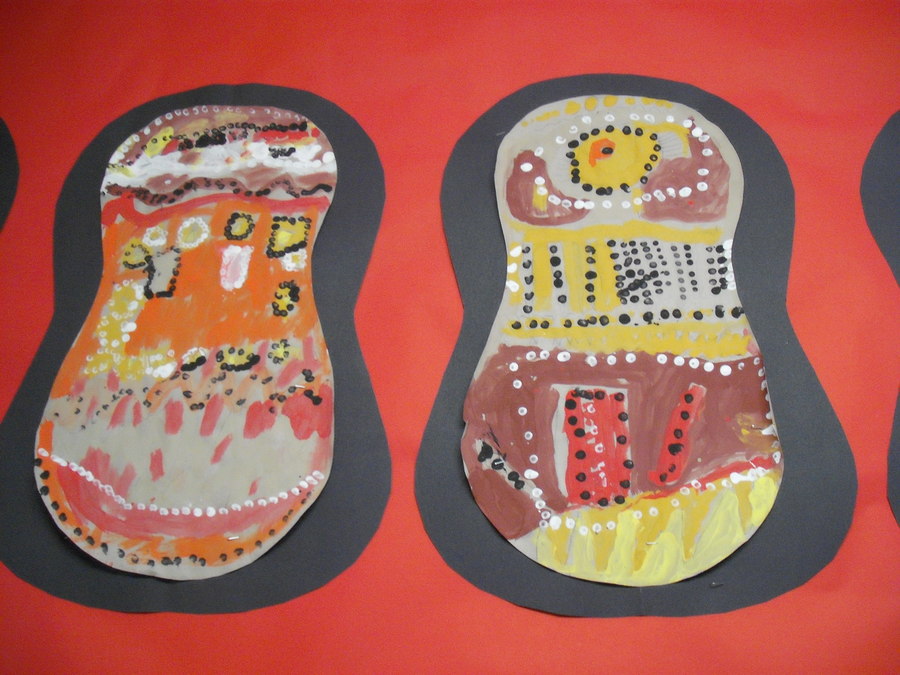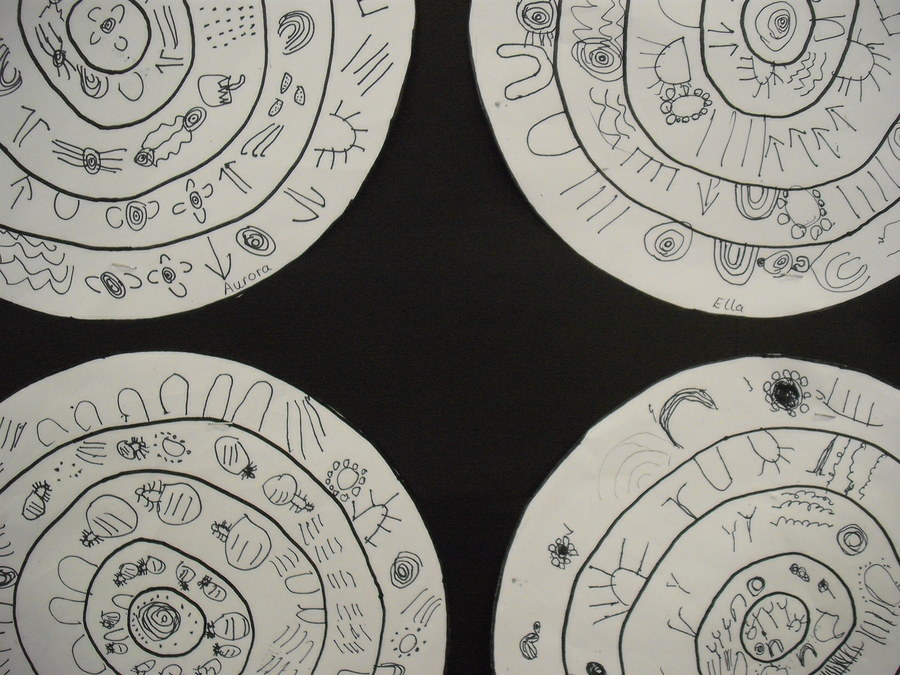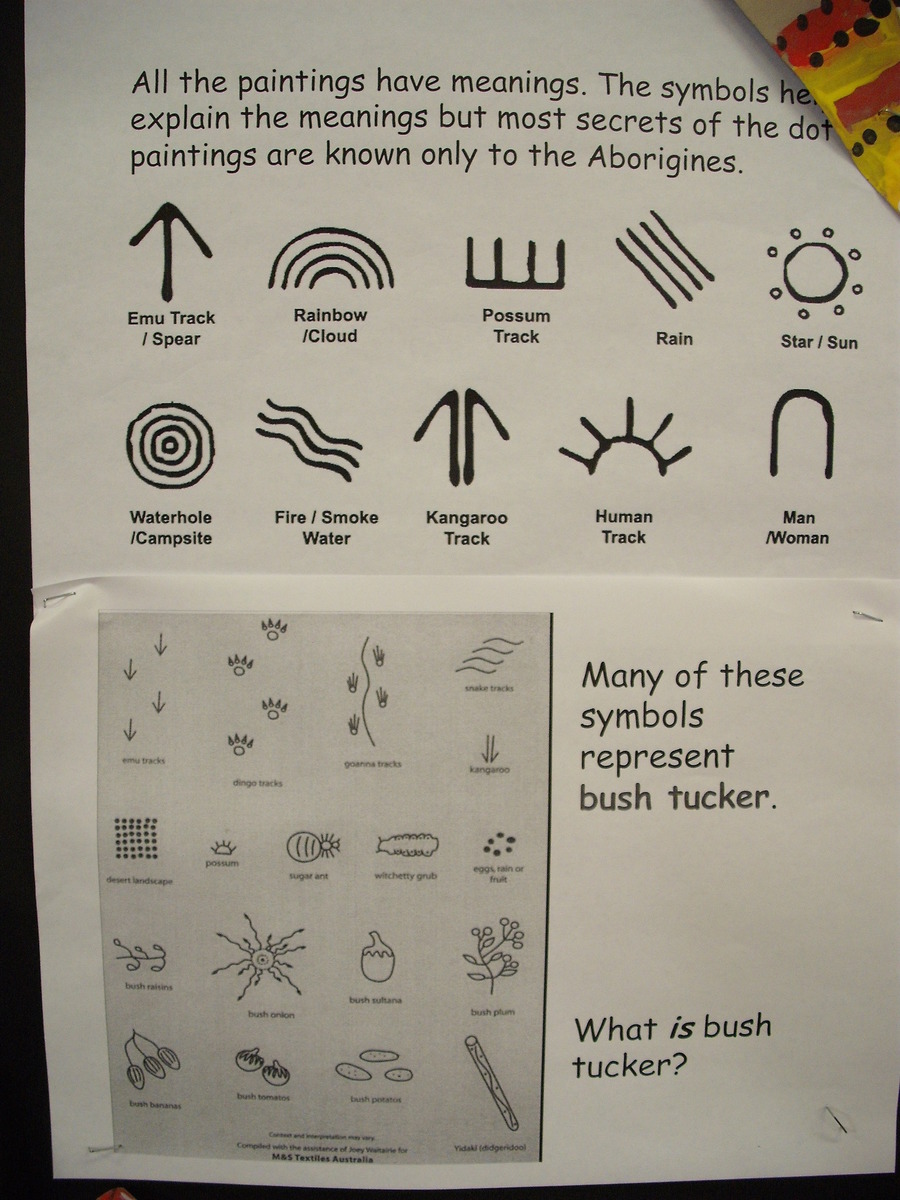 We do not stop with Australia in art... In our geography lessons we have been exploring this vast continent with its territories, climate and weather. To find our way around maps, we studied direction using compass points. As well as our book work, we made our own routes using; north, east, south and west in P.E. and travelled along them saying which way we were going. Some of us even learnt about the in between directions, like south west and north east. Here are some of our pathways.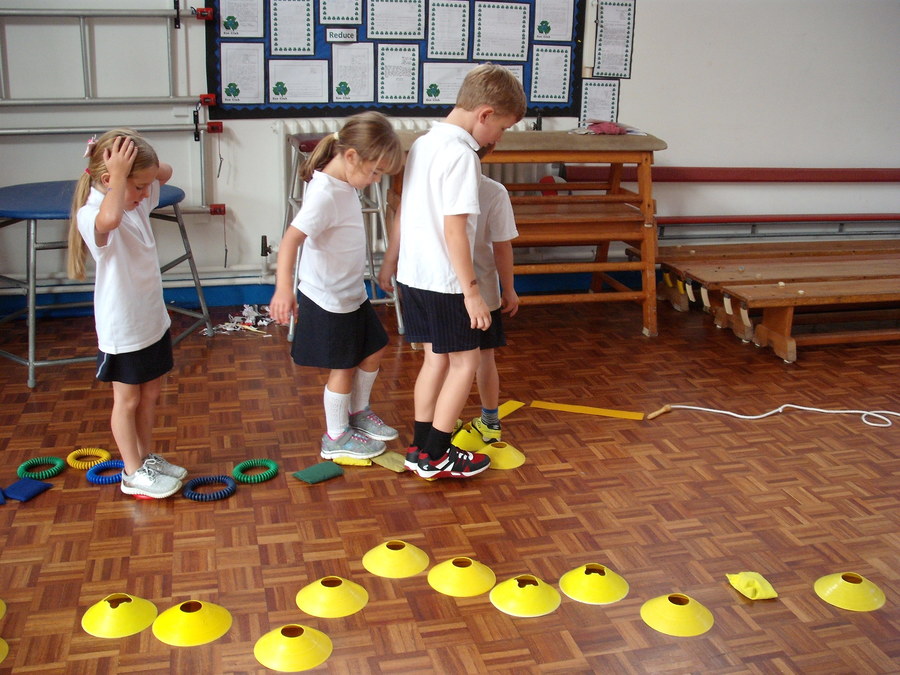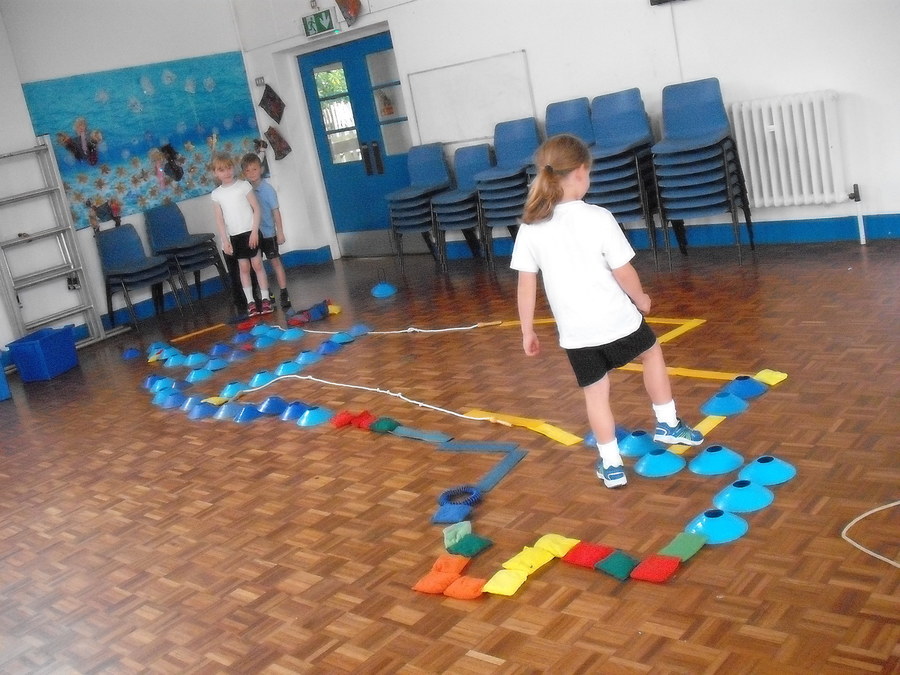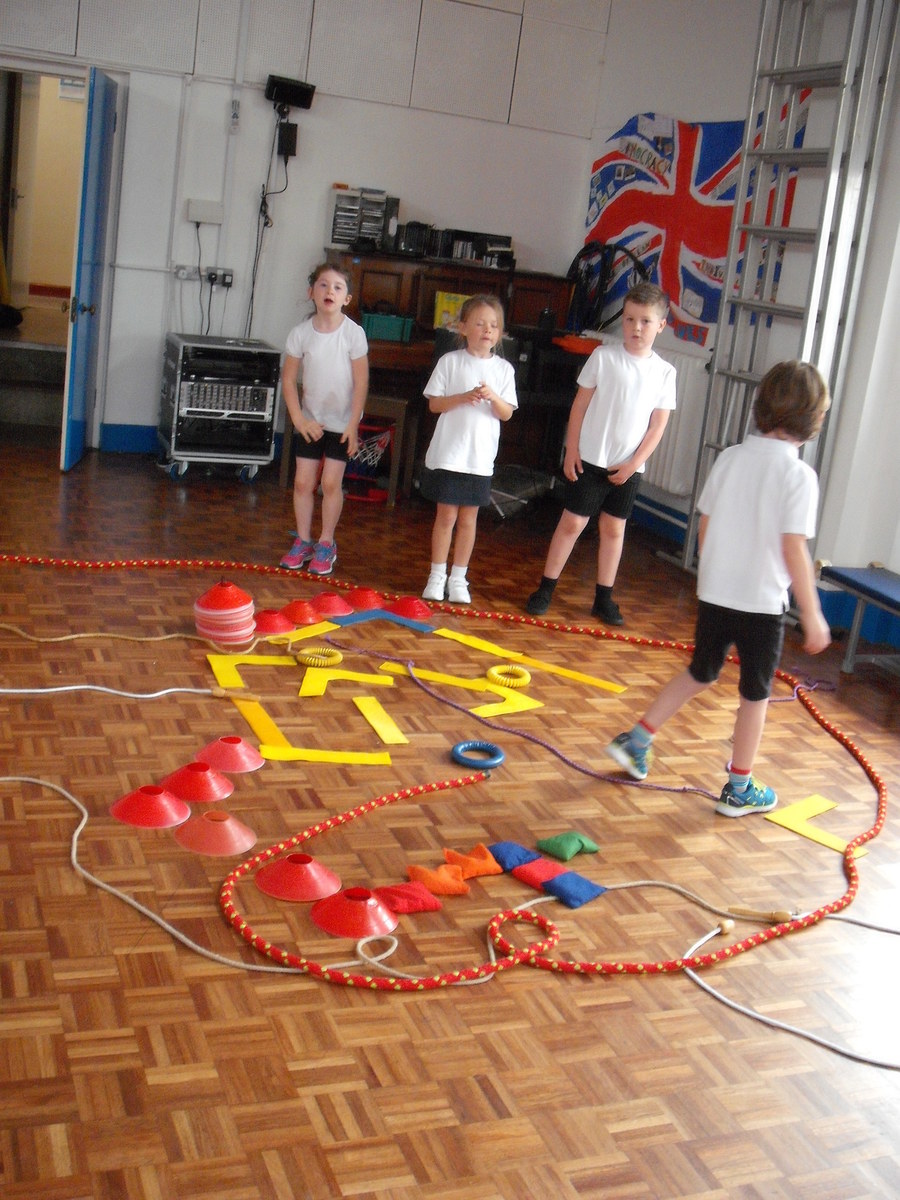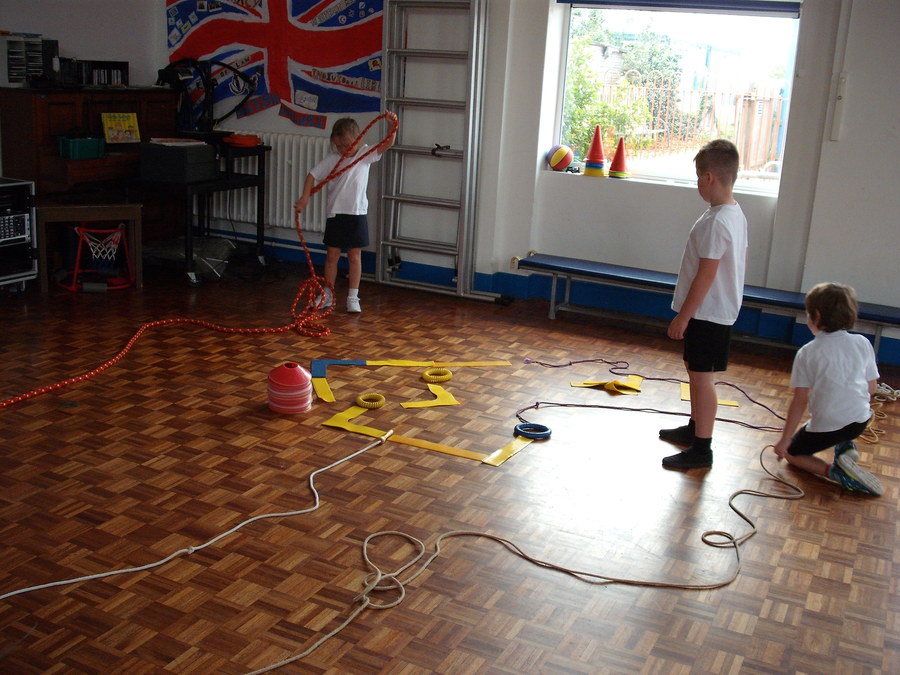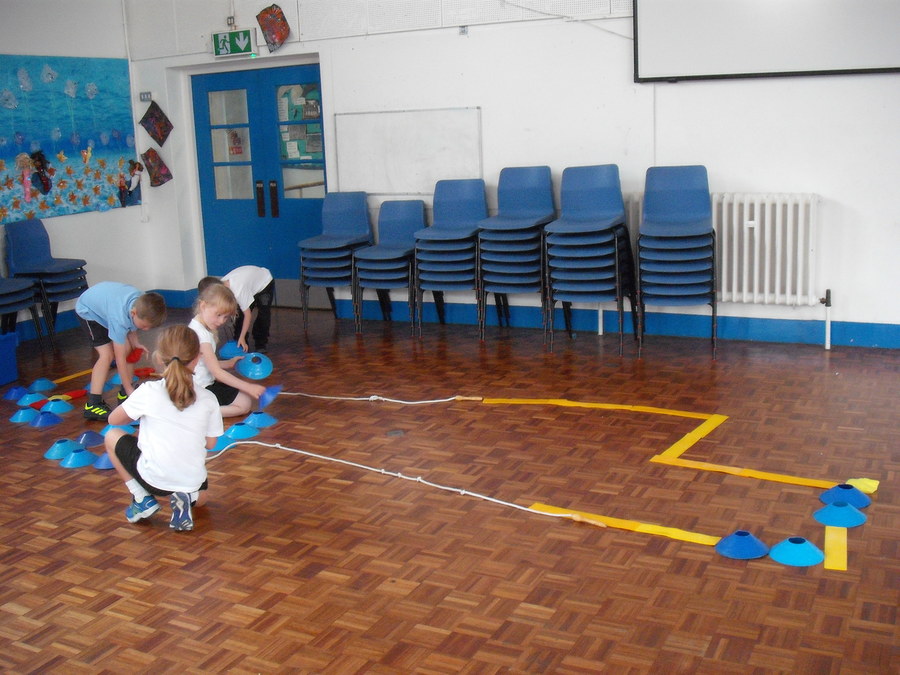 Congratulations
These children have been elected as representatives for our class.
Class Council
Isaac and Freya
Active Council
Max and Rose
Eco Council
Kye and Lily