Year 5-6
Welcome to our page. Check this page for pictures and news.
December 2016
Growth Mindset
In December, Ms Sterling's brother visited our class to talk about how he overcame dyslexia. Carl left school feeling like he was unintelligent and unable to do anything. Fortunately, he adopted positive habits: practice, effort and having the right attitude and he gained a degree in music as well as a qualification in tree surgery. He works around the world as a musician and closer to home with trees. The children loved hearing his life story and seeing his tools and saxaphone, which was gold plated. Since then, we talk about the benefits of having a 'growth mindset' and how it helps us improve and we are seeing super effort in class.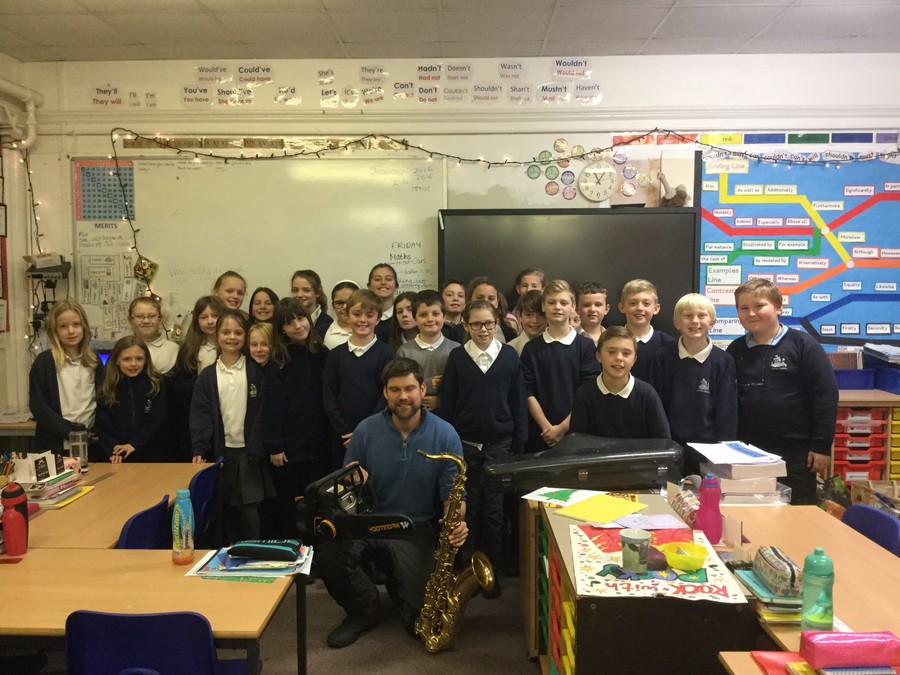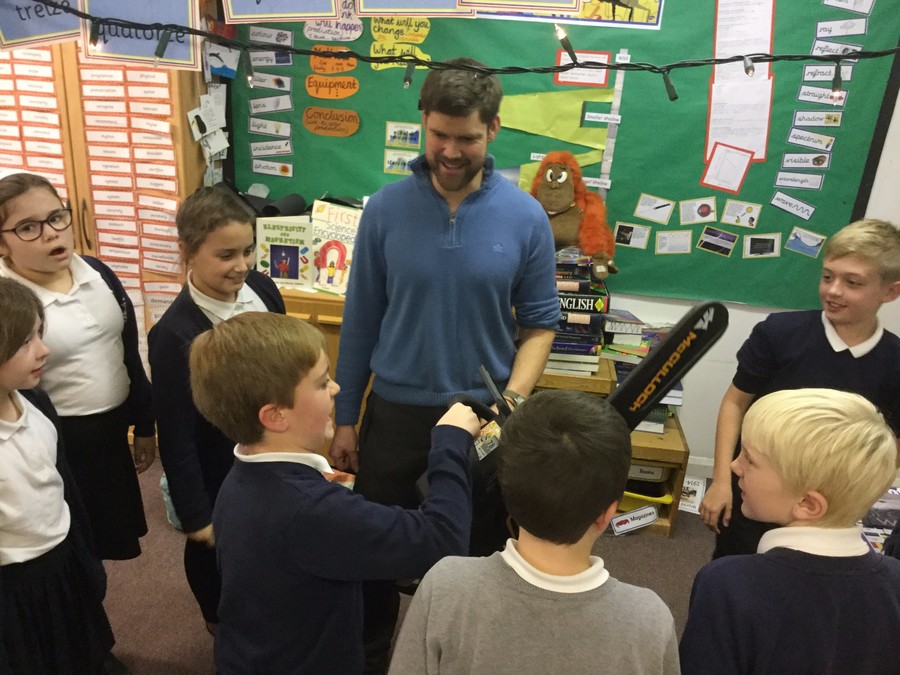 November 2016
Remembrance
Mrs Packard's daughter, Emily, visited us and chatted to us about her role in the Navy as a nurse. She has completed tours in Iraq and Afghanistan during her 15 years in the Navy. She had many stories; some very sad, some uplifting, and the class asked many questions. Following our visit, we wrote a short poem that we shared in the church at the remembrance service.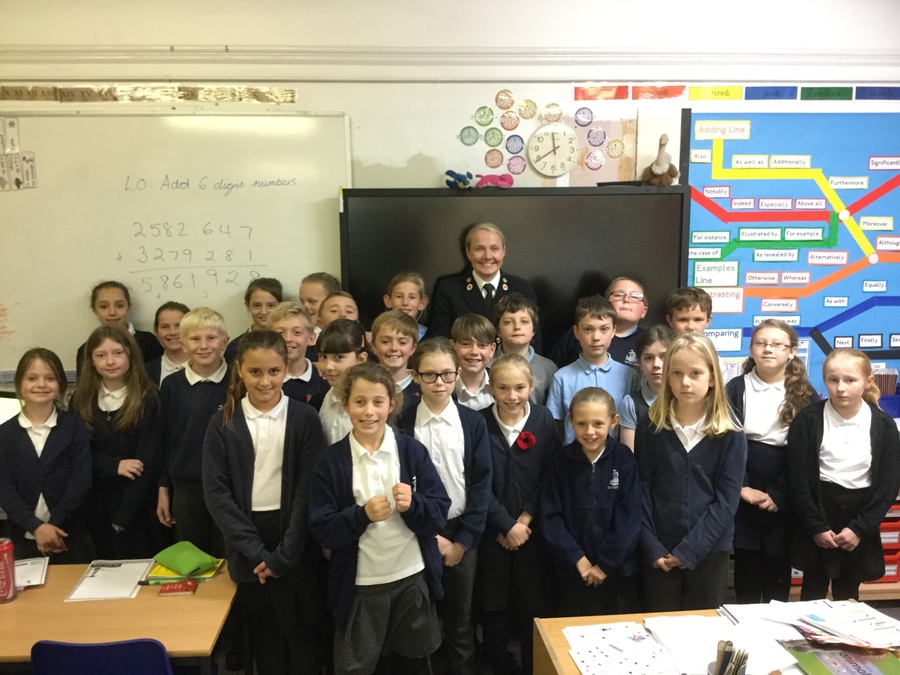 October 2016
CPR morning
We joined four of our parents and one of their colleagues to take part in a morning of CPR training. All children took part and key stage 2 classes learned how they could help to save someone if they were in trouble.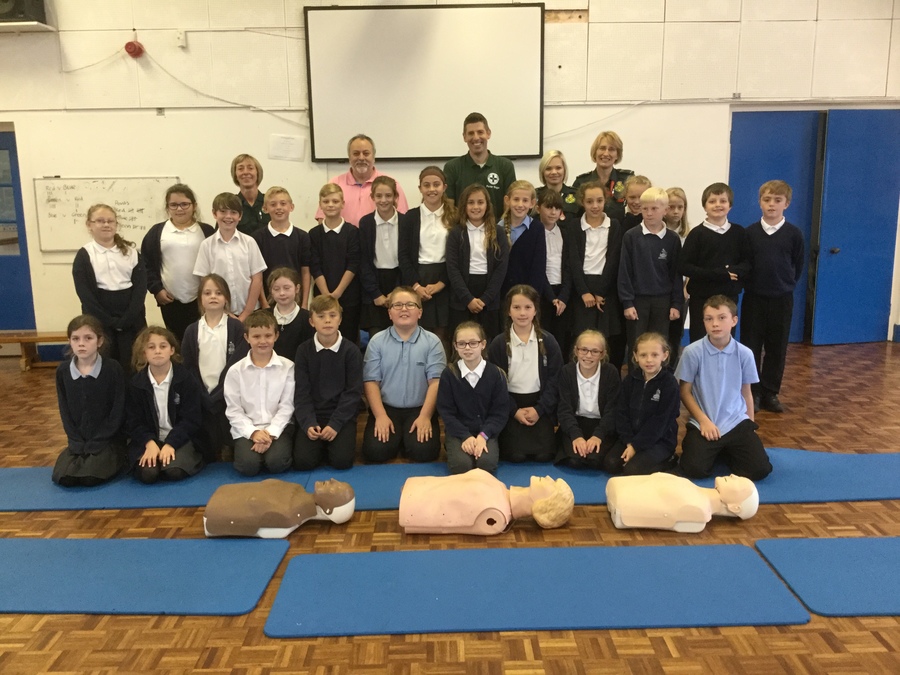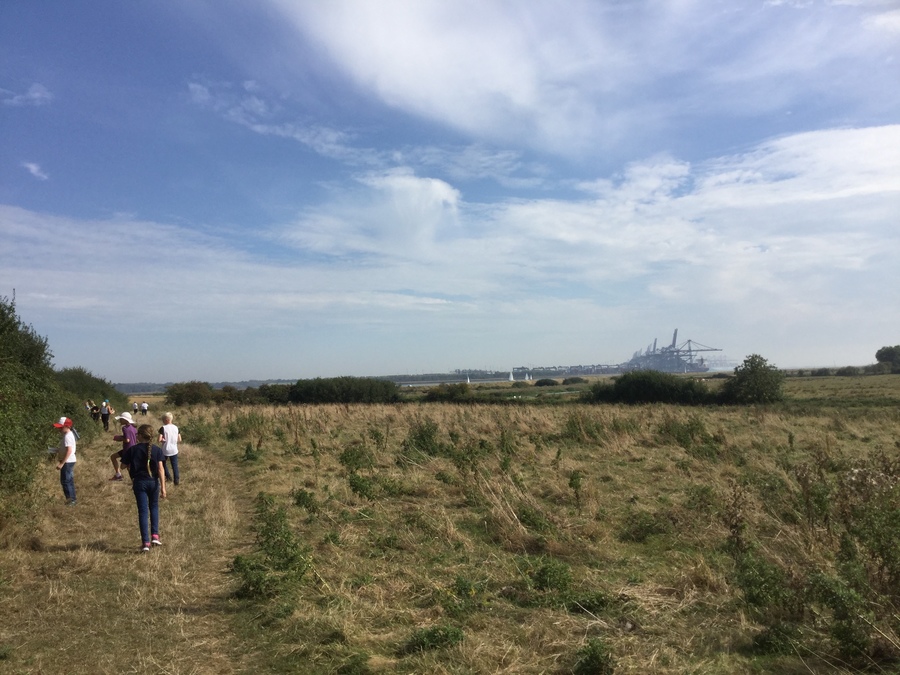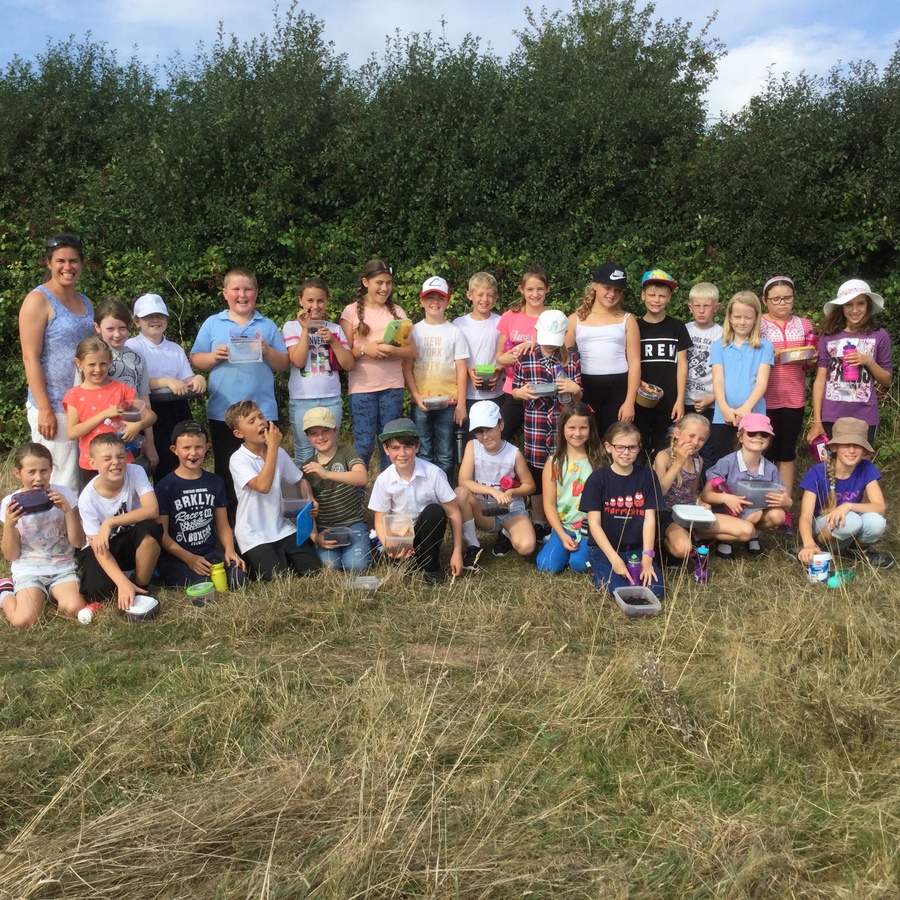 September 2016
Blackberry crumble week
98 years ago this week, children from the school went blackberry picking. We did the same; we also harvested apples and pears from the school grounds. We then all made our own crumbles. Thank you to the parents who helped the children produce 28 separate crumbles. After cooking we tasted them, took photos and then wrote up our recipes.
Week 1
We had a visitor for the week: Mr Fawcett will be a Physics teacher and he spent time with us first to gain an understanding of Year 6. He taught us all how to make electromagnetic motors
We also started our History of Art topic and produced some art using natural objects around the spinner and field.