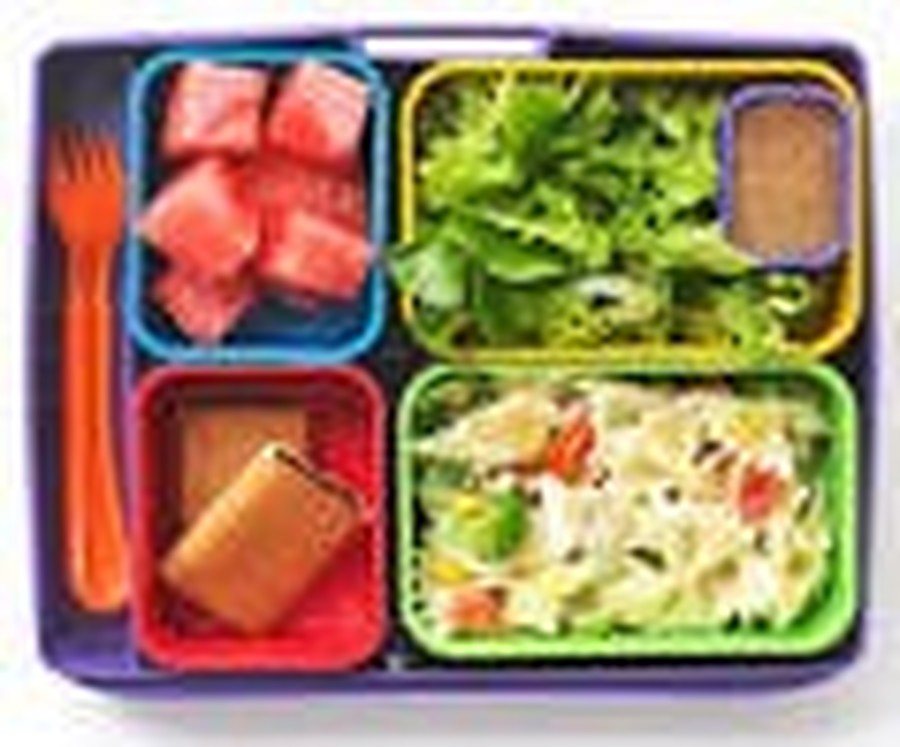 School Lunch Information
School Dinners cost £2.30 per day; £11.50 per week
The children have the choice of the hot dinner of the day, filled baguettes and salad, filled jacket potatoes and salad, pudding and fresh fruit.
School dinners are paid for in advance, on the Monday of each week, or termly.
Cheques are made payable to 'Suffolk County Council'
See the Eats Website for the School Meals Menu:
http://www.eats-catering.co.uk/page/primary-schools
For free school meal information, either ask in school, call 0845 606 6173, or follow the link below.
https://www.csduk.com/CSD/EducationAndLearning/SchoolsSchoolMeals/