Safeguarding at Shotley Community Primary School
Safeguarding is of paramount importance at our school and children's safety and welfare is our highest priority and considered everyone's responsibility. We fully understand our responsibility as a school and work together to ensure pupils who attend Shotley are safe and protected from any kind of harm.
As well as being reactive with regards to safeguarding, we also aim to be proactive, for example, by offering a toddler and parent support group run by Cherry Blossom Children's Centre on our site, or by hosting parenting classes, again, through the children's centre. We also have systems in place which forms a part of our Early Help Offer.
Early Help Offer
In-house Safeguarding protocols and trained Safeguarding staff. All staff are trained in recording important information about a child's welfare, which is then passed to the Designated Safeguarding Lead for the appropriate action.

Teaching an effective PSHE curriculum which supports the children and develops key skills they can take with them after primary age.

Referral to the School Nursing Team.

Support from external agencies such as Social Services, Bereavement and Counselling.

An 'open-house' policy for parents and carers so that staff are available to discuss concerns

.
We have access to a range of services including the Police and Social Services. As staff have responsibility to protect children, this may mean that serious concerns will be referred to other highly trained professionals.
In the event that you need to make contact with the school with a concern for the welfare of a child, please contact the Safeguarding Leads on the school's number: 01473 787255.
Alternatively, please contact Customer First
Richard Dedicoat: Designated Safeguarding Lead (Headteacher)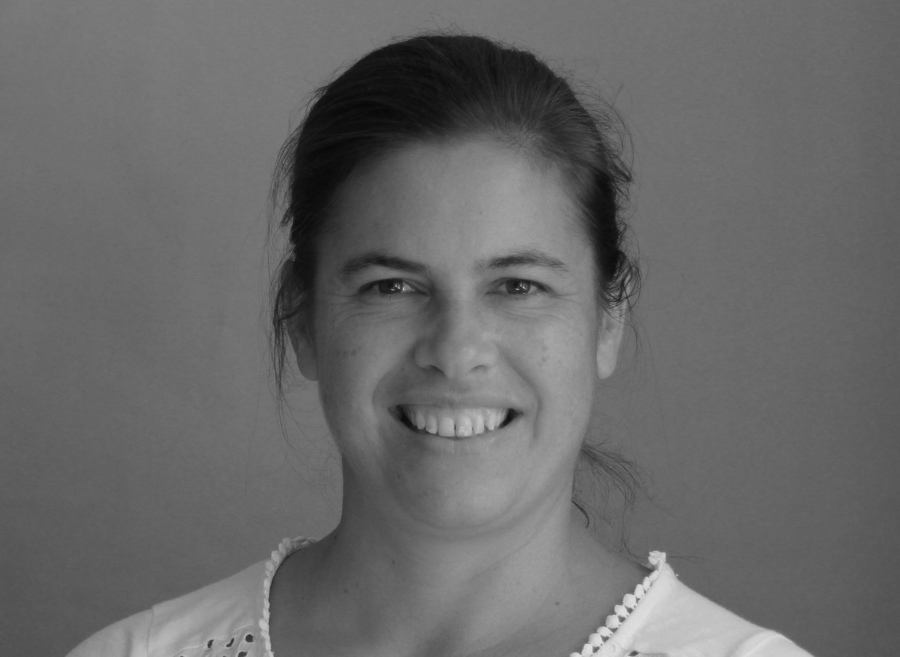 Anna Sterling: Additional Safeguarding Lead (SENCO).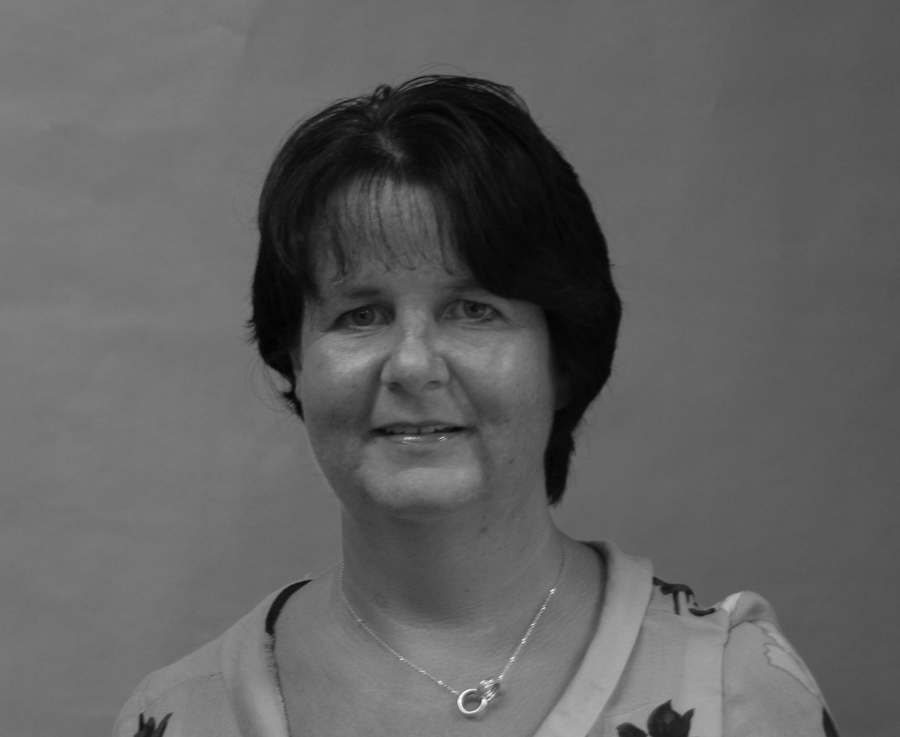 Vicky Durrant: Additional Safeguarding Lead (Senior teacher).
Customer First: Social Services
Opening hours are 8am - 6.45pm Monday to Friday.
Outside these hours this number will divert to the Emergency Duty Service who can deal with any matters that cannot wait until the next working day.
For child referrals or safeguarding concerns please telephone 0808 800 4005
Current Safeguarding Issues
Child Sexual Exploitation
'Child sexual exploitation is a form of child abuse which involves children and young people (male and female, of a range of ethnic origins and ages, in some cases as young as 10) receiving something in exchange for sexual activity. Perpetrators of child sexual exploitation are found in all parts of the country and are not restricted to particular ethnic groups.' ref: 'What to do if you suspect a child is being sexually exploited', June 2012
At Shotley Community Primary School if it is suspected that a child is at risk we will seek advice and report on to the appropriate agency including children's social care and the police in order to prevent the likelihood of any further abuse taking place.
Bullying
Bullying may be defined as deliberately hurtful behaviour, usually repeated over a period of time, where it is difficult for those bullied to defend themselves. It can take many forms, but the three main types are:
Physical (e.g. hitting, kicking, theft)
Verbal (e.g. racist or homophobic remarks, threats or name calling)
Emotional (e.g. isolating an individual from the activities and social acceptance of their peer group).
Cyberbullying
Cyberbullying is the harassment, maltreatment or discrimination of another through the use of Mobile technology including text messaging, or social network sites or mobile phones.
Peer on Peer abuse
At Shotley Community Primary School, we recognise that pupils are capable of abusing their peers. The governing body and SDL have in place procedures which identify this behaviour. Termly monitoring of behaviour, e-safety, racist and homophobics logs, identify any patterns or trends within cohorts that may require follow-up or early help. Staff are aware that abuse is abuse and not just passed off as banter or part of growing up. We also recognise the different gender issues that maybe prevalent in peer on peer abuse e.g. girls being sexually touched or boys subject to initiation or hazing type behaviour
Domestic Violence
The Government defines domestic abuse as"Any incident of threatening behaviour, violence or abuse (psychological, physical, sexual, financial or emotional) between adults who are or have been intimate partners or family members regardless of gender or sexuality"
Children may suffer both directly and indirectly if they live in households where there is domestic violence or abuse. At Shotley Community Primary School we are aware that this may be due to behaviour of older siblings rather than adults. Domestic abuse is likely to have a damaging effect on the health, development and welfare of children, and it will often be appropriate for such children to be regarded as Children in Need under the Children Act 1989.
Where there is evidence of domestic violence, Shotley Community Primary School will report our concerns to the appropriate agency including children's social care and the police in order to prevent the likelihood of any further abuse taking place.